Hi! I'm Robin Pawlak.
I was a teacher for 31 years in Red Deer, Alberta (Canada). I had boatloads of fun with my students, but three decades is a long time, so I decided to retire to something a little quieter. Nowadays, I spend most of my time in my office, making stuff up and muttering to myself. Some say this is a sure sign that all that time with children drove me mad. This may be true. But if one writes his imaginings down, he can call himself an author, which is a somewhat more respectable title than lunatic.
Space Cadets is my first novel. Its sequel is scheduled for release in January, 2022.
What's New?
The adventure continues! Battle for Tam, the long-awaited sequel to Space Cadets, will be released on Amazon on Monday, January 31, 2022.
Whether you have…
a question or comment about Space Cadets, or…
an inquiry about appearances, such as book signings and author visits (physical or virtual), or…
something to say or ask about anything on this website…
This is the place. I'd love to hear from you!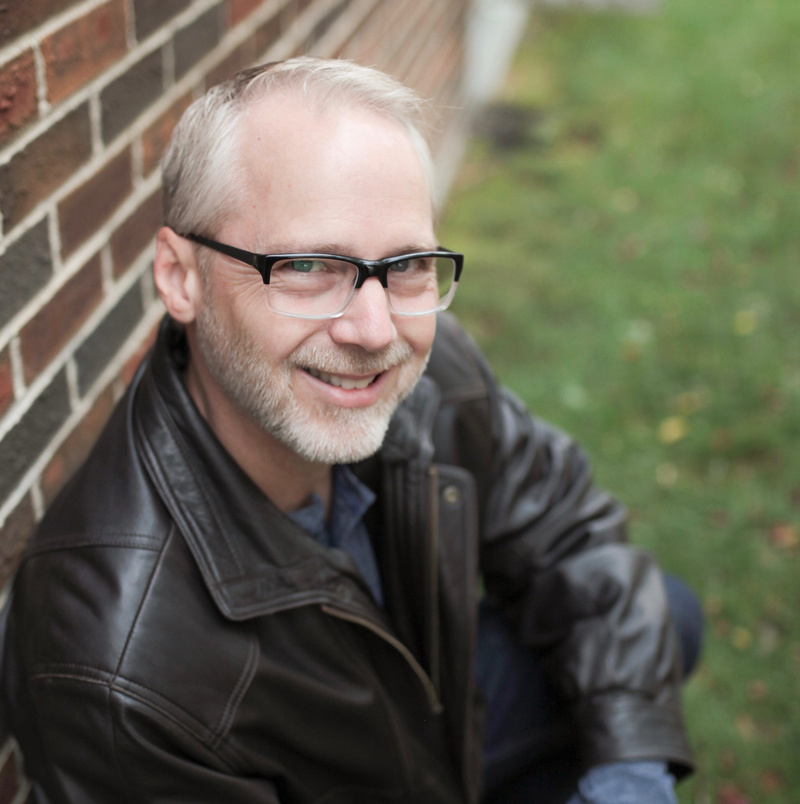 Already Read Space Cadets?
Please consider leaving a review on Amazon. Aside from buying their books, reviews are the best way to support independent authors!